For members
Brexit and Spain roundup: The impact on Spaniards, embassy strike and Gibraltar's rubbish
This week we cover why northern Spain is particularly affected by Brexit, how strikes at Spain's embassy and consulates in the UK are having a negative impact on visa applications and why Brexit is proving to be a big stinky problem for Gibraltar.
Published: 30 March 2022 12:47 CEST
Updated: 3 April 2022 09:14 CEST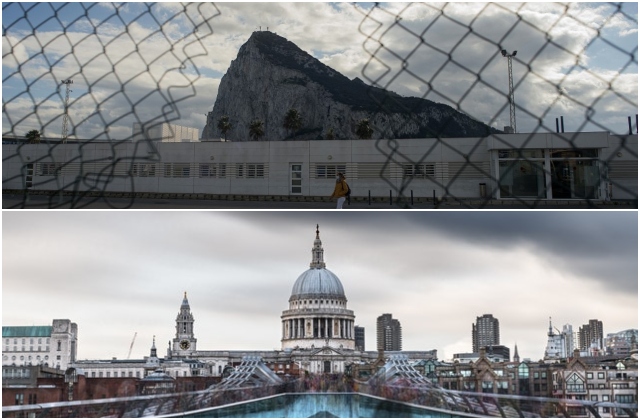 The impact of Brexit on Spain - either directly on its economy or indirectly through events in Gibraltar or the UK - is undeniable. Photos: Jorge Guerrero/AFP, Andrés García/Pexels
Anger grows as no solution found yet for in limbo UK drivers in Spain 
British drivers living in Spain are becoming increasingly disgruntled at the lack of solutions two weeks after they were told their UK licences were no longer valid, with the latest update from the UK Embassy suggesting it could still take "weeks" to reach a deal. 
Published: 13 May 2022 12:27 CEST