For members
The pros and cons of being an English language assistant in Spain
Every year thousands of non-EU English speakers get to live and work in Spain by becoming language assistants in Spanish schools. There are however pros and cons to the scheme; here's what those who've worked as 'auxes' think you should know before applying.
Published: 25 March 2022 17:24 CET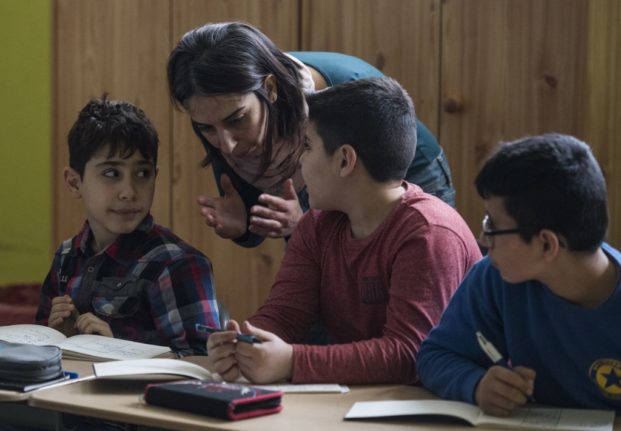 'Auxes' in Spain are generally not badly paid for the hours they work. (Photo by John MACDOUGALL / AFP)
Spain is the second favourite country for Americans to move to
A study based on Google searches reveals that Spain is the second most popular destination of choice for US nationals looking to move overseas, and it's the favourite in two states in particular.
Published: 28 November 2022 10:52 CET