For members
COMPARE: Which EU countries grant citizenship to the most people? 
Certain countries in Europe grant citizenship to foreign residents far more than others. Here's a look at the latest numbers.
Published: 22 March 2022 16:04 CET
Updated: 26 March 2022 09:10 CET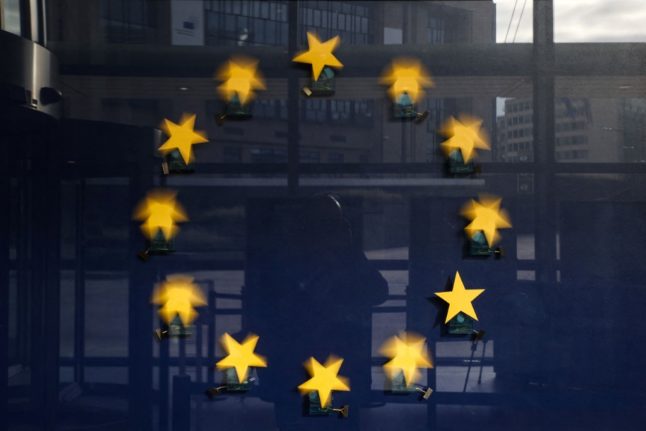 The European flag with stars that woble is pictured at the European Commission headquarters building, in Brussels on October 13, 2021. (Photo by Aris Oikonomou / AFP)
For members
REVEALED: Countries fear non-EU travellers face delays under new EES border checks
A number of countries in Europe's Schengen area admit they fear delays and insufficient time to test the process ahead of new, more rigorous EU border checks that will be introduced next year, a new document reveals.
Published: 23 November 2022 16:33 CET