For members
How to register your new baby in Spain and apply for a passport
Having a new baby is an exciting time, but it can also be very overwhelming, especially when you have to add Spanish bureaucracy into the mix too. Read on to find out how to register your infant and how to apply for a passport for them.
Published: 17 March 2022 17:20 CET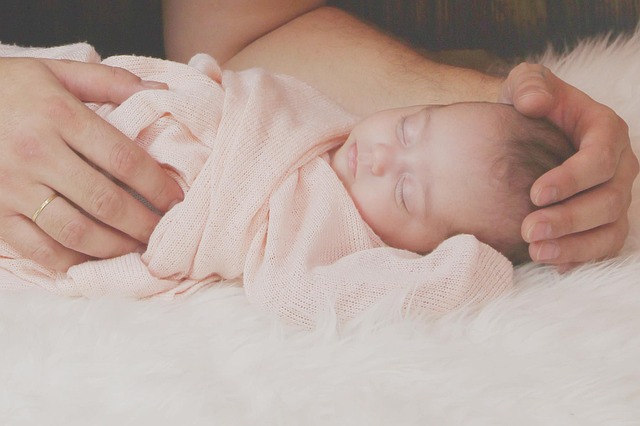 Registering a new baby in Spain. Photo: AntoniaRusev / Pixabay
For members
Can I gain Spanish residency through marriage or partnership?
Is it possible to gain Spanish residency through a marriage or partnership? Read on to find out more and discover if your situation makes you eligible.
Published: 14 April 2022 15:24 CEST