For members
Can non-residents or new arrivals get married in Spain?
Destination weddings are all the rage, but what if you have your heart set on getting married in Spain – is this possible as a non-resident? And what if you do live here but have only been here a short time or want to marry another foreigner – is this possible? Read on to find out.
Published: 16 March 2022 08:35 CET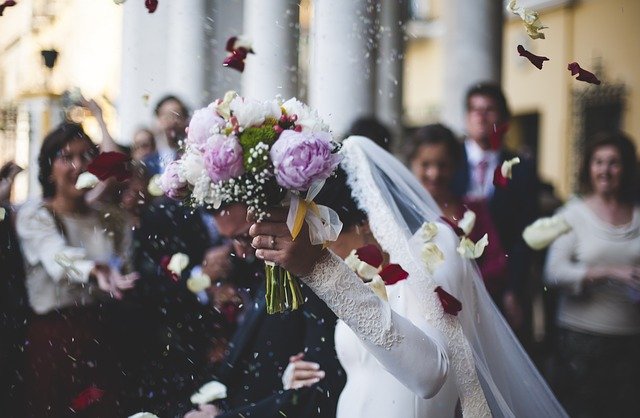 Getting married in Spain. Photo: Pexels / Pixabay
For members
How much does it really cost to live in Barcelona?
Barcelona is one of the most popular cities for foreigners to move to in Spain, but it's also among the most expensive. Long-time Barcelona resident Esme Fox explains exactly how much you'll need to live in the Catalan capital.
Published: 17 October 2022 09:04 CEST
Updated: 23 October 2022 08:24 CEST