For members
Can non-residents or new arrivals get married in Spain?
Destination weddings are all the rage, but what if you have your heart set on getting married in Spain – is this possible as a non-resident? And what if you do live here but have only been here a short time or want to marry another foreigner – is this possible? Read on to find out.
Published: 16 March 2022 08:35 CET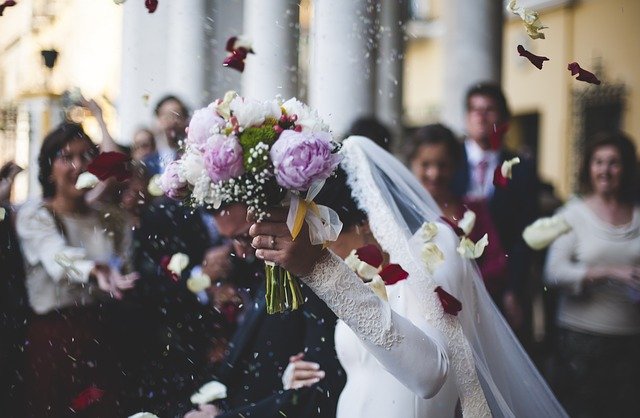 Getting married in Spain. Photo: Pexels / Pixabay
For members
How to change the title holder of utility bills in Spain
When you move into a new property in Spain you will need to change the account or contract holder over, so that any future water, electricity or gas bills will be in your name. It's not as easy as you may think; here's how you go about it.
Published: 12 May 2022 15:37 CEST