For members
Is Spain's golden visa scheme at risk of being phased out?
Should non-EU nationals looking to gain residency in Spain through investment be rushing to apply for the golden visa following the European Parliament's recent vote to phase out golden passports?
Published: 14 March 2022 12:02 CET
Updated: 20 March 2022 08:46 CET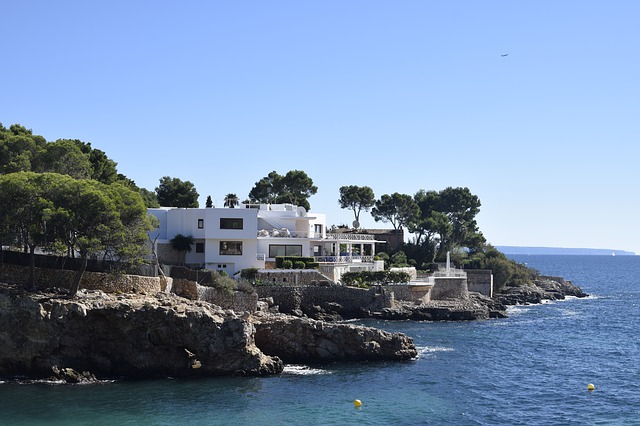 Spain's golden visa scheme draws around €1 billion in foreign investments in Spain every year. But is the scheme at risk of disappearing now? Photo: Claudia Schmalz/Pixabay
For members
Worker, retiree or investor: What type of Spanish visa do I need?
If you're from a non-EU country you will need a visa in order to stay in Spain for longer than 90 days, but knowing which type of permit is best for you can be tricky. Here's how to find the right one for you based on your circumstances.
Published: 12 May 2022 09:32 CEST
Updated: 14 May 2022 10:00 CEST