For members
How can I travel with my pet from Spain to the UK without it going in the hold?
As pets are not allowed to travel in the cabin of planes from Spain to the United Kingom, what alternative routes are available to pet owners who don't want their furry friends to fly as cargo down below in the aircraft's hold?
Published: 14 March 2022 14:47 CET
Updated: 20 March 2022 08:46 CET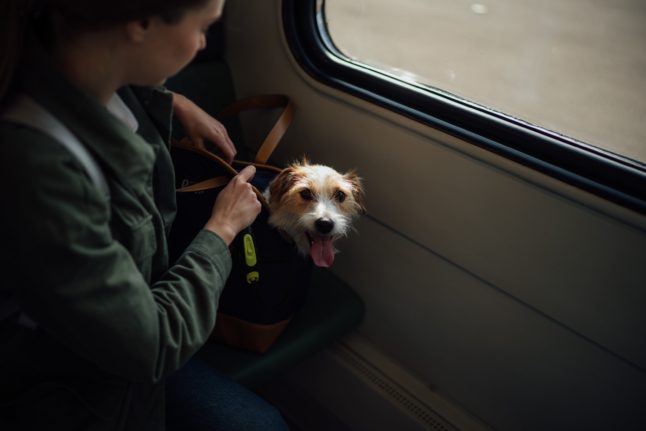 Taking a pet from Spain to UK. Photo: Egor Gordeev / Unsplash
Slow travel: Six inspiring ways to experience it and help Spain
The Spanish Tourism Office has launched a new slow travel campaign for this summer, promoting sustainable travel across the country. We've put together a guide which explains the concept and some inspiring ideas for a 'slow' holiday in Spain.
Published: 13 June 2022 12:19 CEST
Updated: 19 June 2022 09:32 CEST