For members
Why does my salary vary between months in Spain if I'm a contract employee?
If you're employed by a company in Spain, you may have noticed that what you get paid each month is sometimes higher and other times lower. Here's why this happens and how you can understand it better.
Published: 10 March 2022 09:18 CET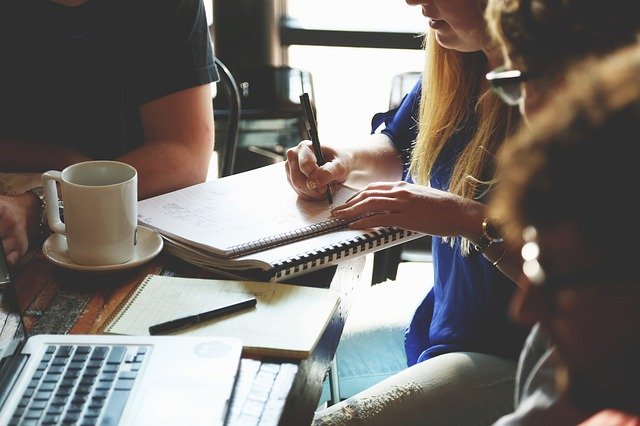 If at the beginning of the year you received a raise, had a baby or opened a pension plan, it may mean that the tax withheld from your company will go up or down. Photo: StartupStockPhotos/Pixabay
For members
La Renta: What items can you deduct on your Spanish tax return?
Find out what costs you can and can't claim back on your annual Spanish tax return or 'declaración de la renta'.
Published: 20 May 2022 09:27 CEST