For members
Why does my salary vary between months in Spain if I'm a contract employee?
If you're employed by a company in Spain, you may have noticed that what you get paid each month is sometimes higher and other times lower. Here's why this happens and how you can understand it better.
Published: 10 March 2022 09:18 CET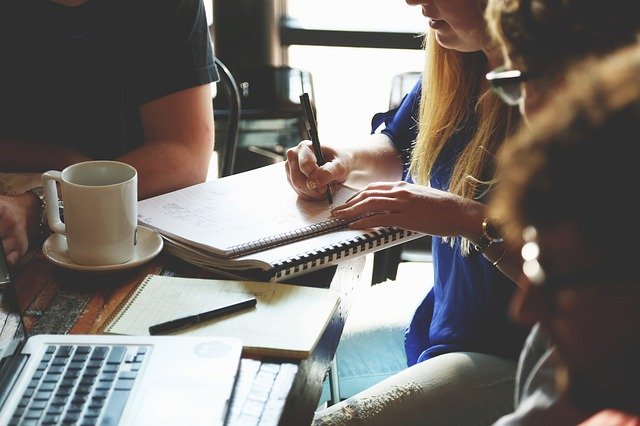 If at the beginning of the year you received a raise, had a baby or opened a pension plan, it may mean that the tax withheld from your company will go up or down. Photo: StartupStockPhotos/Pixabay
For members
The tax cuts and other benefits Spain's new Startups Law will bring to entrepreneurs
Foreign entrepreneurs have been waiting for years for Spain's highly anticipated Startups Law to be finalised. The latest news is that it will come into force in September 2022; and new details on the benefits it will bring have also been released.
Published: 21 June 2022 11:03 CEST
Updated: 26 June 2022 09:10 CEST