For members
MAP: The trick to find out where Spain's invisible speed cameras are
Did you know there's a legal way to find out where Spain's so-called invisible speed cameras are located in order to avoid hefty traffic fines?
Published: 9 March 2022 16:19 CET
Updated: 12 March 2022 07:21 CET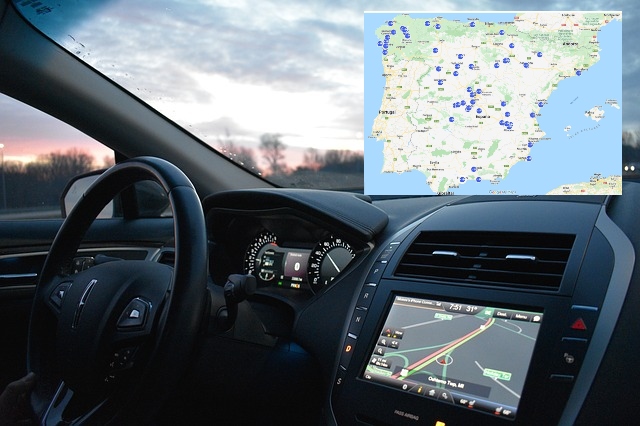 Using a phone app to have an approximate idea of where as speed camera is located is legal in Spain. Photo: Lynda Sanchez/Pixabay
For members
KEY POINTS: What changes in Spain in July 2022?
July sees the start of the summer holidays in Spain and brings with it new crisis handouts, VAT cuts on energy bills, travel chaos and a possible deal on UK driving licences. Join The Local Spain as a member to find out about this and plenty more.
Published: 1 July 2022 14:38 CEST
Updated: 3 July 2022 09:29 CEST