For members
Is Spain ready to be the EU's main natural gas supplier?
The EU believes Spain can play a pivotal role in reducing Europe's dependence on Russian gas, but is the Spanish energy infrastructure ready to meet such demands?
Published: 9 March 2022 11:05 CET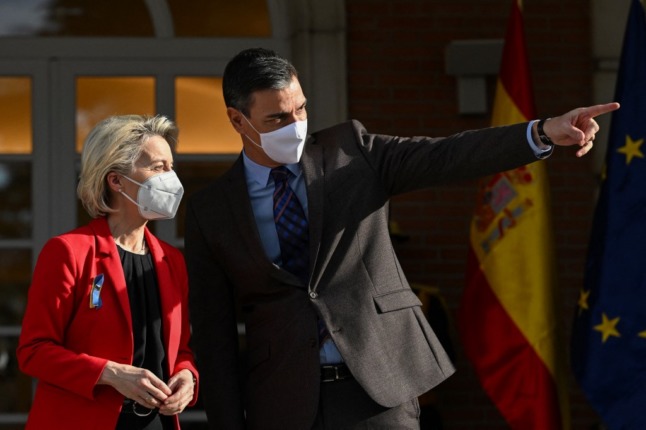 Spanish Prime Minister Pedro Sanchez (R) and European Commission President Ursula von der Leyen as she arrives for their meeting at La Moncloa Palace in Madrid on March 5th, 2022. (Photo by GABRIEL BOUYS / AFP)
For members
Can British people in Spain claim the UK's winter fuel payment?
In the UK, there are various benefits available to help eligible people through the cold winter months – one of which is the winter fuel payment. But can Britons living in Spain claim this benefit to cover the cost of heating their Spanish homes?
Published: 28 November 2022 12:27 CET