For members
11 ways to cut costs as Spain's electricity rates beat all-time price records
War in Ukraine has pushed electricity prices in Spain to the highest rate on record - €544 per megawatt hour (MWh). Here are 11 ways to cut down on consumption and therefore your energy bills during this period of extreme market volatility.
Published: 7 March 2022 17:14 CET
Updated: 12 March 2022 07:21 CET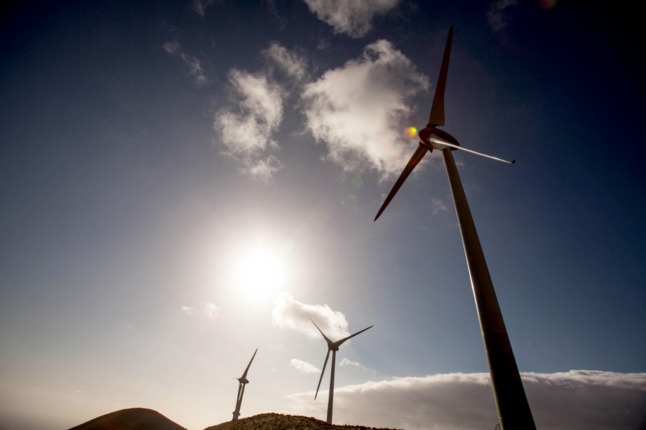 2021, people in Spain paid an average of €949 in electricity compared to €675 in 2020. Photo: DESIREE MARTIN/AFP
For members
KEY POINTS: What changes in Spain in July 2022?
July sees the start of the summer holidays in Spain and brings with it new crisis handouts, VAT cuts on energy bills, travel chaos and a possible deal on UK driving licences. Join The Local Spain as a member to find out about this and plenty more.
Published: 1 July 2022 14:38 CEST
Updated: 3 July 2022 09:29 CEST