For members
EXPLAINED: How sending goods between Spain and the UK works after Brexit
Many Britons in Spain have been questioning why they are being charged so much duty on goods they are bringing from the UK, sometimes even more than the value of the actual goods. MBE and Head of Brexpats in Spain Anne Hernández explains the rules, the exceptions, the key details and the upcoming changes.
Published: 1 March 2022 12:03 CET
Updated: 6 March 2022 07:29 CET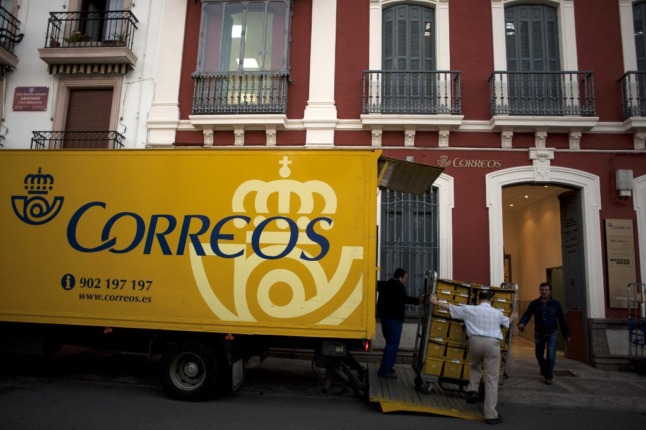 Spanish postal service's employees load a truck with mail and parcels into a truck at Ronda's sorting office. Photo: Jorge Guerrero/AFP
Anger grows as no solution found yet for in limbo UK drivers in Spain 
British drivers living in Spain are becoming increasingly disgruntled at the lack of solutions two weeks after they were told their UK licences were no longer valid, with the latest update from the UK Embassy suggesting it could still take "weeks" to reach a deal. 
Published: 13 May 2022 12:27 CEST