For members
Electric scooters in Spain: What are the rules and latest changes?
E-scooters and other personal mobility vehicles are becoming increasingly common in Spain, particularly in large cities, but they have also been causing lots of problems. Find out what the latest rules and changes regarding VMPs are.
Published: 22 February 2022 16:26 CET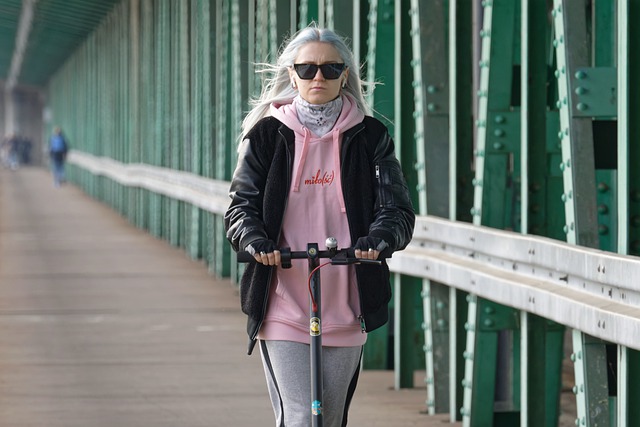 E-scooter rules in Spain. Photo: Mircea - See my collections / Pixabay
How drivers in Spain can get 20 euro cents off every litre of fuel
Starting on Friday April 1st 2022, the Spanish government has cut the price of petrol and diesel by 20 euro cents for every litre of fuel. How can drivers in Spain take advantage of this subsidy and how much can they expect to save?
Published: 1 April 2022 14:13 CEST