For members
Will there be a seventh wave of Covid-19 in Spain?
As Omicron cases drop in Spain, what do leading health experts in the country think the chances are that this sixth coronavirus wave will be the last?
Published: 10 February 2022 14:43 CET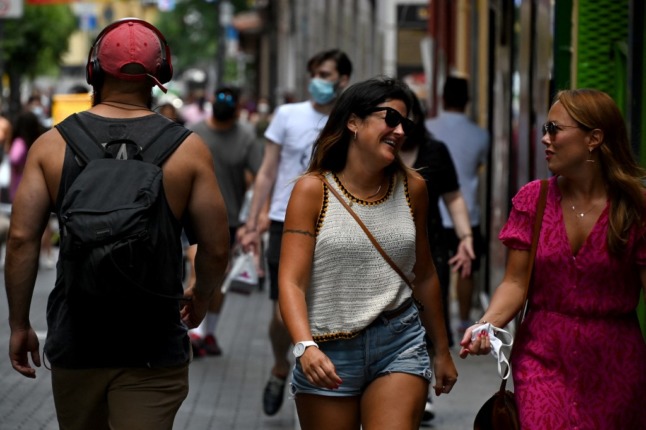 Spain's more sceptical epidemiologists haven't ruled out that another variant could emerge and cause a seventh wave, with Easter pinpointed as a critical moment in the course of the pandemic. Photo: Gabriel Bouys/AFP
OPINION: Trains are in fashion so why is rail travel across Europe still so difficult?
Would you prefer to travel across Europe by train rather than plane this summer? It's not nearly as simple as it should be, especially given the urgency of the climate crisis, explains specialist Jon Worth.
Published: 8 April 2022 12:42 CEST