For members
Groundhog Day: Ten things that never change about Spain
To mark Groundhog Day in the US and Canada, a folklore tradition which in popular culture has come to represent a lack of change over time (thanks to the classic US movie of the same name), we take a look at ten things that never seem to change in Spain.
Published: 2 February 2022 19:49 CET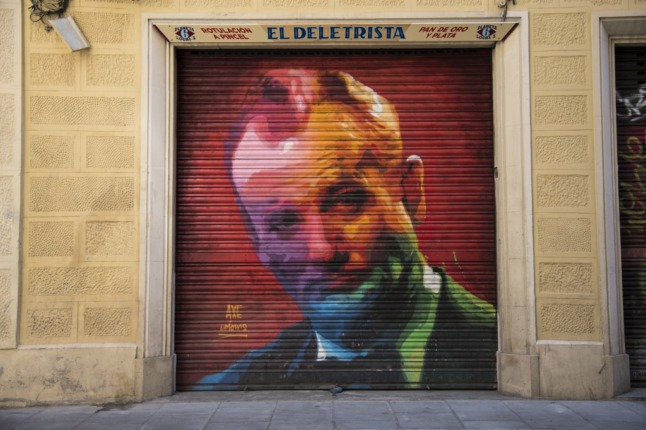 A graffiti of Bill Murray in Barcelona. What would the star of Groundhog Day make of these things that never change about life in Spain? Photo: Josep LAGO / AFP
For members
Does Spain have a dog poo problem?
Many foreigners in Spain complain that the streets are full of dog faeces, but is that actually true and what, if anything, is being done to address it?
Published: 11 May 2022 16:25 CEST
Updated: 15 May 2022 06:50 CEST