For members
Groundhog Day: Ten things that never change about Spain
To mark Groundhog Day in the US and Canada, a folklore tradition which in popular culture has come to represent a lack of change over time (thanks to the classic US movie of the same name), we take a look at ten things that never seem to change in Spain.
Published: 2 February 2022 19:49 CET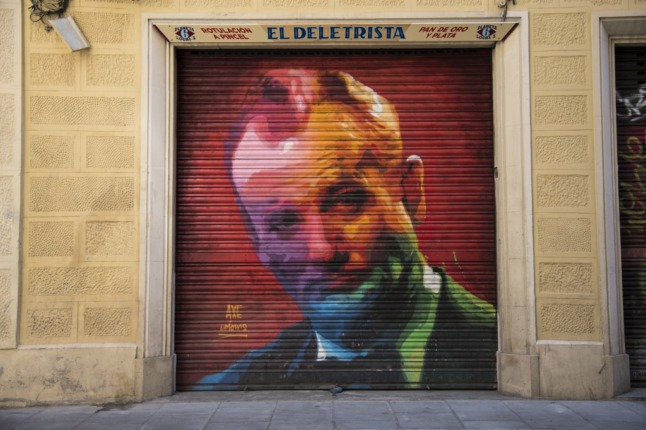 A graffiti of Bill Murray in Barcelona. What would the star of Groundhog Day make of these things that never change about life in Spain? Photo: Josep LAGO / AFP
For members
Why are Spanish homes so dark?
Despite being known for its year-long sunny weather, Spain is the EU country with the fewest homes with natural light, often intentionally. Why is it that when it comes to spending time at home, Spaniards seem to love being in the dark?
Published: 3 August 2022 10:10 CEST
Updated: 7 August 2022 07:28 CEST