For members
Property in Spain: Seven key ways to save money when buying a home
Buying a home in Spain can represent a significant investment, perhaps one of the largest you'll ever make. The Local speaks to a Spanish property expert to reveal seven cost-cutting tips that can help you save thousands when you find the right property.
Published: 1 February 2022 12:31 CET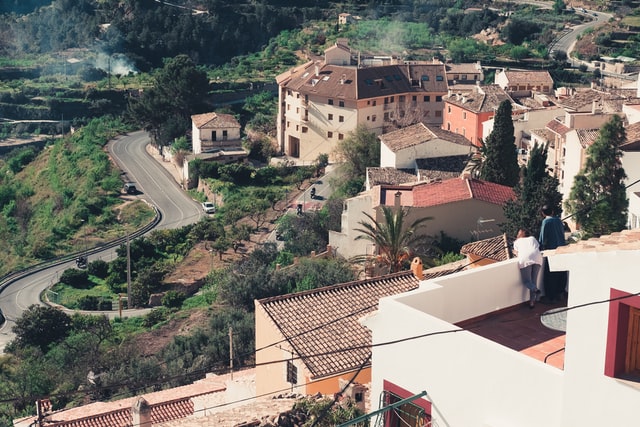 A couple look out over the village of Sella on Spain's Costa Blanca from their rooftop balcony. Photo: Euan Cameron/Unsplash
For members
What the Euribor rise means for property buyers and owners in Spain
The rise in the Euribor interest rate, used to calculate mortgage payments in Spain, is causing big changes in the mortgage rates.
Published: 20 May 2022 12:59 CEST