For members
Can I bring my pet from the USA into Spain?
Americans pet owners travelling to Spain may want to know if they can bring their beloved pets with them, whether it's for a permanent move or an extended period of time in Spain. Read on to find out what you need.
Published: 26 January 2022 09:04 CET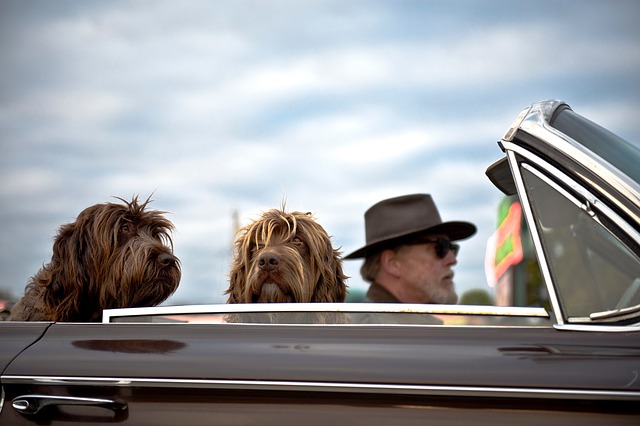 Bringing your pet from USA into Spain. Photo: StockSnap / Pixabay
For members
What's the inheritance tax in each region of Spain?
Inheritance tax varies greatly in Spain depending on what region you or your relations live in. Find out what the rates are in your area in 2022.
Published: 2 May 2022 09:30 CEST
Updated: 8 May 2022 09:53 CEST