For members
Ten ways to earn some extra money in Spain
If you're looking for alternative ways to make money other than a full-time job in Spain, or you could do with some extra cash to supplement your wages, here are ten inspiring ideas to help you do just that.
Published: 24 January 2022 10:00 CET
Updated: 16 May 2022 16:06 CEST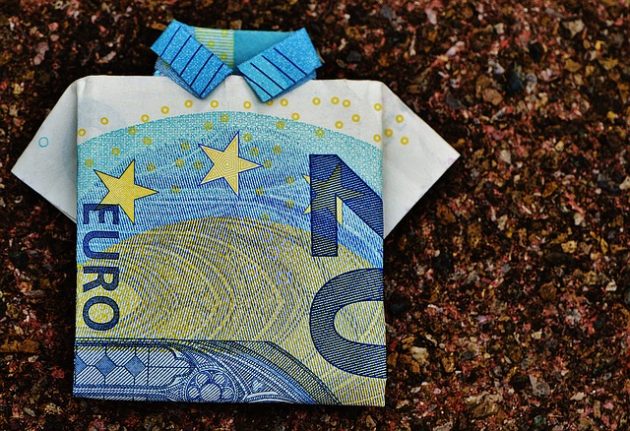 If you need some fresh ideas about how to make extra cash in Spain, this article covers a variety of money-making options you may not have considered. Photo: Alex_Photos/Pixabay
Spanish government divided over proposed menstruation leave bill
Talk of abortion policy reform and proposed menstrual leave has dominated Spanish discourse this week, but it's also dividing Spain's coalition government.
Published: 13 May 2022 13:26 CEST