For members
Mould at home in Spain: What are tenants' rights?
One common problem that tenants have in Spain is mould and damp in their apartments, with some landlords claiming it's not their problem. So what are your rights if the property you rent has a mould issue? Who is responsible for fixing it and can you break your contract because of it?
Published: 20 January 2022 08:57 CET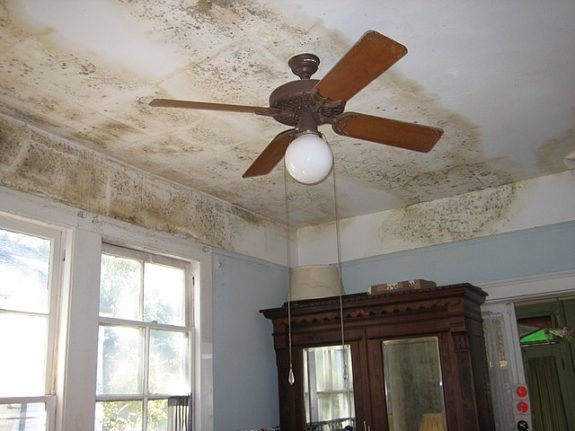 What can you if the place you rent in Spain has mould? Photo: Infrogmation / WikiCommons
For members
How to turn a bar, office or shop into a residential property in Spain
Commercial properties in Spain can be a lot cheaper than residential ones, but it's not as straightforward as buying a former restaurant, office or shop and moving in. Here are the steps to follow and what you need to be aware of.
Published: 10 May 2022 13:59 CEST