For members
Renting in Spain: What's the maximum amount a landlord can ask as a deposit?
How much can landlords in Spain require from tenants to pay as a deposit or guarantee when they rent out their property? Are two months of "fianza" deposit legally allowed as is becoming increasingly common?
Published: 18 January 2022 14:09 CET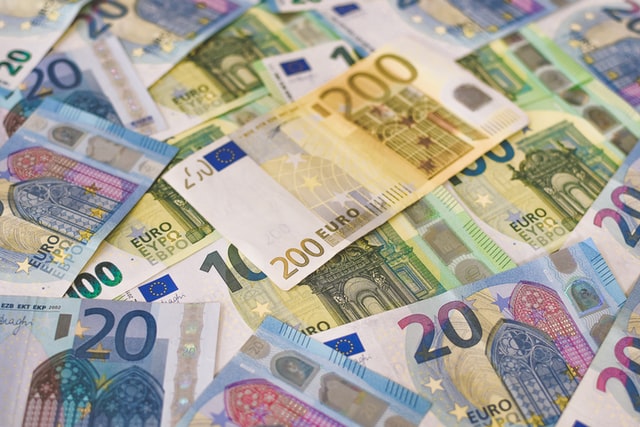 For many tenants, showing proof they have a stable job means they can negotiate not having to pay a guarantee into the bank. Photo: Ibrahim Boran/Unsplash
For members
How to turn a bar, office or shop into a residential property in Spain
Commercial properties in Spain can be a lot cheaper than residential ones, but it's not as straightforward as buying a former restaurant, office or shop and moving in. Here are the steps to follow and what you need to be aware of.
Published: 10 May 2022 13:59 CEST