For members
Renting in Spain: What's the maximum amount a landlord can ask as a deposit?
How much can landlords in Spain require from tenants to pay as a deposit or guarantee when they rent out their property? Are two months of "fianza" deposit legally allowed as is becoming increasingly common?
Published: 18 January 2022 14:09 CET
Updated: 9 November 2022 16:29 CET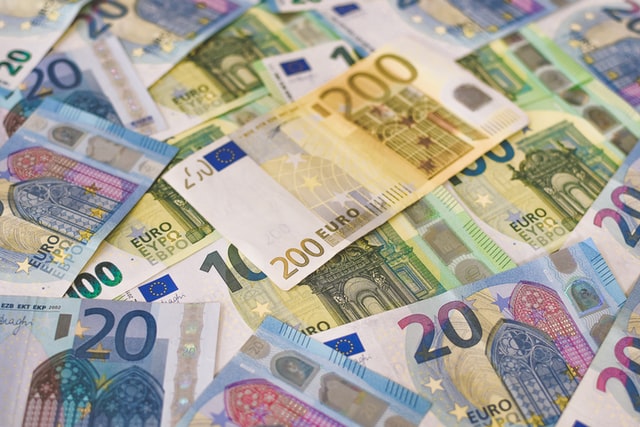 For many tenants, showing proof they have a stable job means they can negotiate not having to pay a guarantee into the bank. Photo: Ibrahim Boran/Unsplash
For members
Home insurance in Spain: How does it work and what does it cover?
Home insurance in Spain has policies which may differ from what you're used to in your home country. Here's why Spanish home insurance may surprise you in terms of what it covers, what it costs, key info and whether it's worth getting.
Published: 28 November 2022 13:09 CET