For members
EXPLAINED: How to get rid of old furniture and appliances in Spain
Although you may see some fly-tipping in rural Spain, there is a system in place to safely - and legally - dispose of your old furniture and appliances free of charge. Here's what you need to know.
Published: 14 January 2022 15:23 CET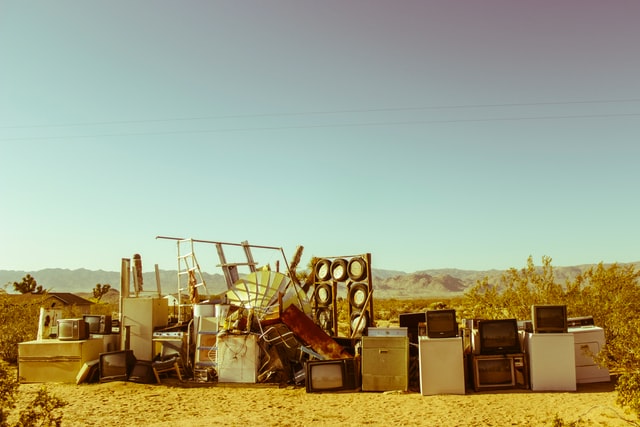 Here's how to properly get rid of all your old junk in Spain. Photo: Camille Villanueva/Unsplash
For members
How to change the title holder of utility bills in Spain
When you move into a new property in Spain you will need to change the account or contract holder over, so that any future water, electricity or gas bills will be in your name. It's not as easy as you may think; here's how you go about it.
Published: 12 May 2022 15:37 CEST