For members
How to request Covid-19 sick leave from work in each of Spain's regions 
With Covid infections higher than ever in Spain, hundreds of thousands of workers are having to self-isolate and get their sick leave (la baja) approved by the overburdened health system. The process varies considerably between regions, here's what you need to know. 
Published: 13 January 2022 11:19 CET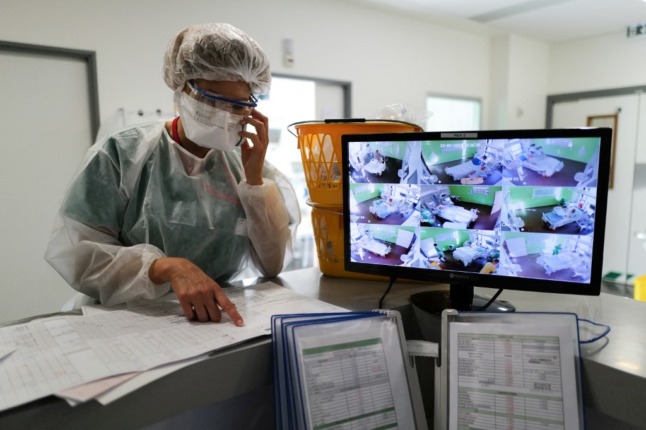 Spain's 17 regional governments have again decided to set up their own individual strategy for workers to request sick leave due to Covid-19. Photo: SEBASTIEN BOZON / AFP
TRAVEL: Spain extends ban on unvaccinated non-EU tourists
Britons, Americans and other non-EU/Schengen travellers who are neither vaccinated nor recently recovered from Covid-19 will not be able to visit Spain for tourism for at least another month, Spanish authorities have confirmed.
Published: 16 May 2022 11:24 CEST