For members
The best concerts and music festivals in Spain in 2022
From the Foo Fighters and Alicia Keys to Bilbao's BBK Live and Barcelona's Primavera Sound, here are some of the best concerts and music festivals scheduled to take place throughout the year in Spain in 2022.
Published: 12 January 2022 16:30 CET
Updated: 15 January 2022 10:19 CET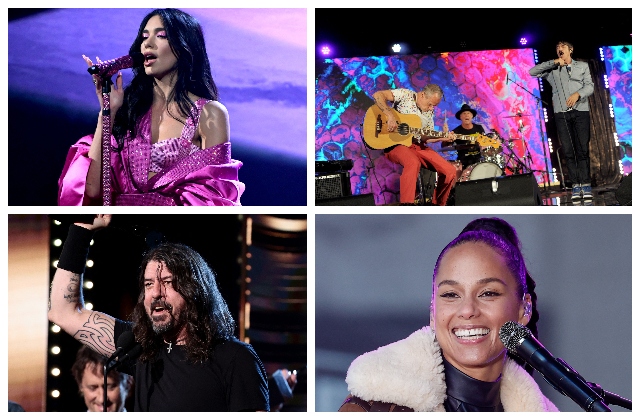 Dua Lipa, the Red Hot Chili Peppers, The Foo Fighters and Alicia Keys will all be performing in Spain in 2022. Joshua Blanchard, Kevin Winter, Dimitrios Kamboris, GETTY IMAGES NORTH AMERICA / Getty Images via AFP
Why you should think twice about buying a car in Spain, even if it's second hand
A combination of supply and demand problems caused by the pandemic and a lack of microchips is making cars much harder to come by in Spain. Here's why you should perhaps consider holding off on buying that vehicle you had in mind for now.
Published: 23 July 2022 08:02 CEST