For members
How much cash can you travel with, store at home or deposit in Spain?
Did you know that Spanish authorities have limits to the amount of money you can carry on you, deposit in a bank account or travel with to Spain? Find out what these and how you need to declare these amounts if you go over the limit and the potential fines.
Published: 12 January 2022 17:18 CET
Updated: 15 January 2022 10:18 CET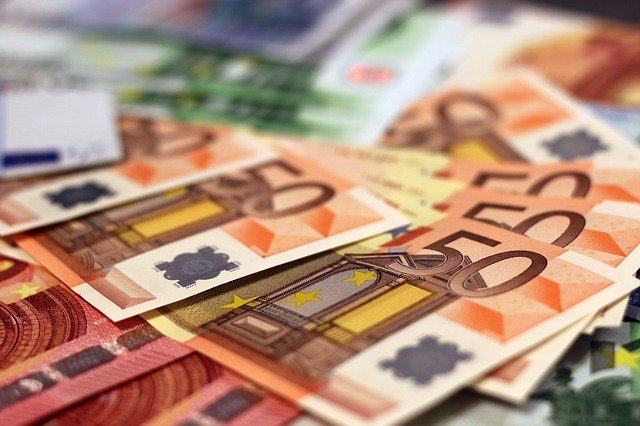 What are Spain's cash limits? Photo: moerschy / Pixabay
For members
How to change the title holder of utility bills in Spain
When you move into a new property in Spain you will need to change the account or contract holder over, so that any future water, electricity or gas bills will be in your name. It's not as easy as you may think; here's how you go about it.
Published: 12 May 2022 15:37 CEST