For members
Spanish property roundup: Renting on a temporary basis and cheap medium-sized cities
In this week's property news roundup we cover the growing popularity of temporary rentals in Spain, the medium-sized cities with the cheapest properties and the latest on rental allowances and tax deductions for renovations in 2022.
Published: 4 January 2022 17:04 CET
Updated: 9 January 2022 05:12 CET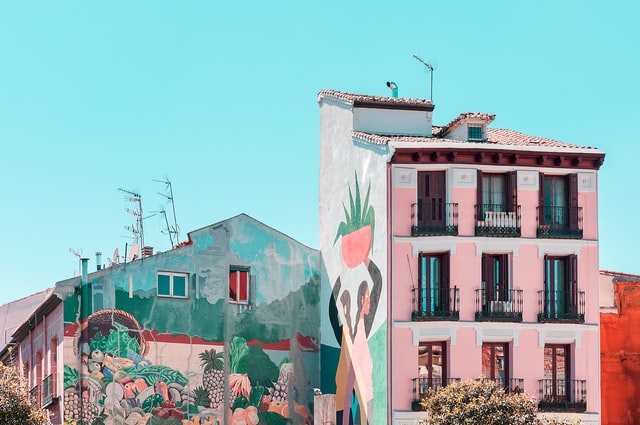 Murals on a building in Madrid, Spain's capital, where house prices grew 3.4 percent in the final quarter of 2021. Photo: levi sun/unsplash
For members
How to turn a bar, office or shop into a residential property in Spain
Commercial properties in Spain can be a lot cheaper than residential ones, but it's not as straightforward as buying a former restaurant, office or shop and moving in. Here are the steps to follow and what you need to be aware of.
Published: 10 May 2022 13:59 CEST