For members
Spain extends UK driving licence validity until end of February 2022
The British Embassy in Madrid announced on Tuesday that Spanish authorities have for the third time extended the period of validity of UK driving licences in Spain, with negotiations over a licence exchange "to conclude as soon as possible" but "not there yet". 
Published: 29 December 2021 10:09 CET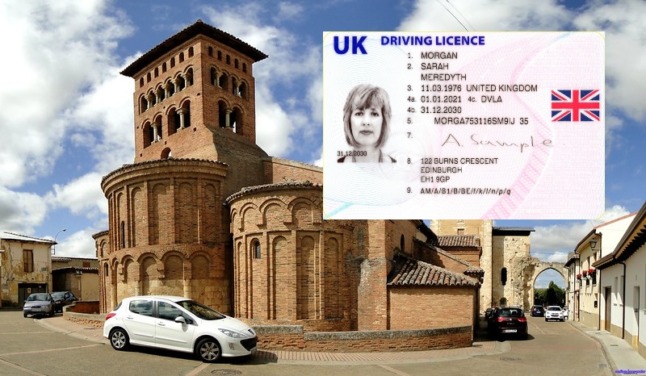 Unless Spain has a bilateral agreement with a third country for the recognition and exchange of licences, most non-EU driving licence holders have six months from their arrival in Spain to use their foreign licences.Photo: Santiago López-Pastor/Flickr
For members
Liz Truss: What does the new UK PM mean for Brits in Spain?
Following the announcement that Liz Truss will replace Boris Johnson as the UK's new Prime Minister, political correspondent Conor Faulkner analyses what this could mean for Brexit and the 400,000 UK nationals who reside in Spain.
Published: 6 September 2022 09:35 CEST