For members
RANKED: The best hospitals in Spain
Here are the ten best hospitals in Spain, including public and private institutions, according to a new study which ranks the best health centres in the country based on health workers' opinions.
Published: 29 December 2021 14:27 CET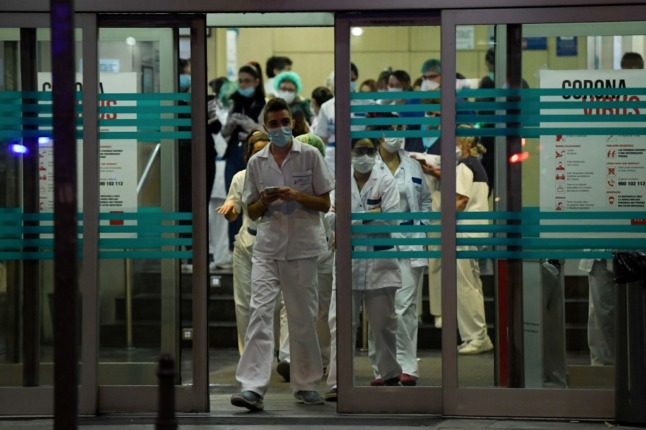 Healthcare workers at the Fundacion Jimenez Diaz hospital in Madrid, widely recognised as the best in Spain. (Photo by OSCAR DEL POZO / AFP)
For members
Why are Spanish homes so dark?
Despite being known for its year-long sunny weather, Spain is the EU country with the fewest homes with natural light, often intentionally. Why is it that when it comes to spending time at home, Spaniards seem to love being in the dark?
Published: 3 August 2022 10:10 CEST
Updated: 7 August 2022 07:28 CEST