For members
Spanish property news: Buying in 2022 and how to sell your home in days
In this week's property news roundup we cover new energy efficiency rules for Spanish homes, the drop in demand for rural properties, price forecasts for 2022 and a new way to sell your home in Spain and being paid in full within days.
Published: 13 December 2021 16:34 CET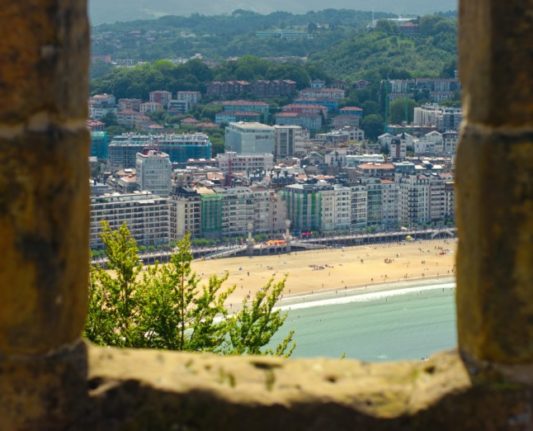 The beautiful northern city of San Sebastían, where house prices are often higher than in Madrid or Barcelona. Photo: Jochem Raat/Unsplash
How Spain is betting on cohousing for its elderly and low earners
The Spanish government wants to invest in cohousing buildings where people of all ages live under the same roof and share common spaces, a dignified way for the eldery to avoid loneliness and a cost-effective form of social housing for those struggling to pay their rent.
Published: 3 February 2022 10:59 CET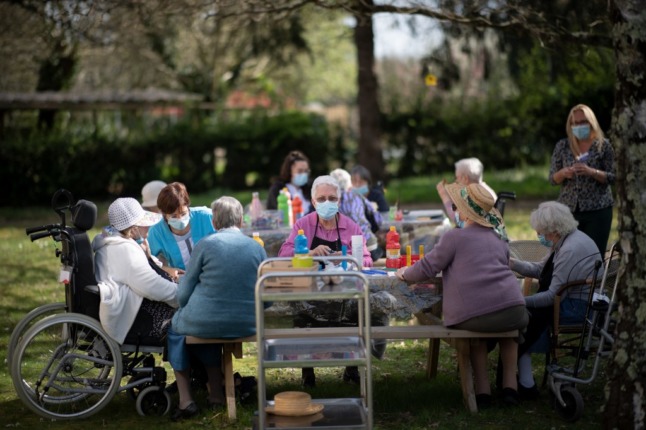 It's important to distinguish between coliving, which involves sharing bathrooms and the kitchen, and cohousing, where only common living spaces are shared. Photo: LOIC VENANCE/AFP