For members
BREXIT: Can Spain legally offer more than 90 days to Britons?
Does Spain have to abide by the Schengen Area's 90-day rule for third countries or can a deal be struck between Spanish and UK authorities which extends the current time limit?
Published: 23 November 2021 14:59 CET
Updated: 27 November 2021 13:06 CET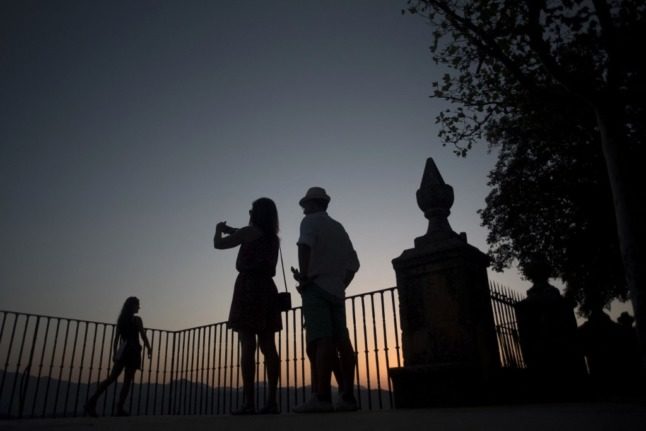 Could the visa waiver for Britons in Spain be changed from 90 to 180 days? (Photo by JORGE GUERRERO / AFP)
Anger grows as no solution found yet for in limbo UK drivers in Spain 
British drivers living in Spain are becoming increasingly disgruntled at the lack of solutions two weeks after they were told their UK licences were no longer valid, with the latest update from the UK Embassy suggesting it could still take "weeks" to reach a deal. 
Published: 13 May 2022 12:27 CEST