For members
EXPLAINED: Everything you have to update when you change address in Spain
Whether it's getting new official documents, calling up or going online to register a change on the system, moving home within Spain involves quite a bit of paperwork you should know about. 
Published: 22 November 2021 13:41 CET
Updated: 18 April 2022 08:56 CEST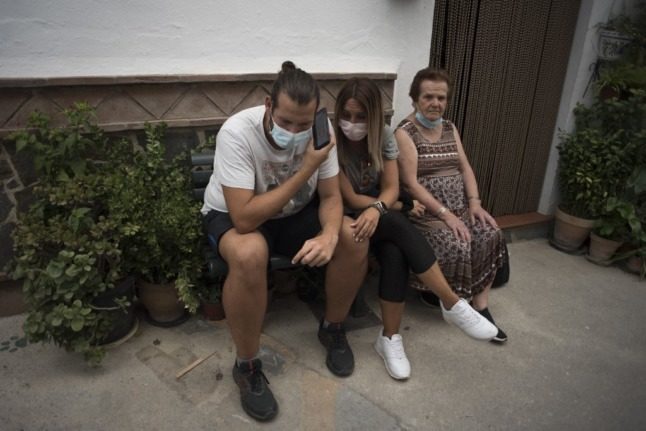 What are all the processes you have to carry out when you change address in Spain? Photo: Jorge Guerrero/AFP
Spanish government divided over proposed menstruation leave bill
Talk of abortion policy reform and proposed menstrual leave has dominated Spanish discourse this week, but it's also dividing Spain's coalition government.
Published: 13 May 2022 13:26 CEST