For members
How do I change my tax address in Spain and when is it illegal?
If you're a tax resident in Spain you will have a fiscal address in a particular Spanish region, but what if you want to change this tax address? When should you do it and when not? And what does the process involve?
Published: 18 November 2021 10:18 CET
Updated: 27 February 2022 09:34 CET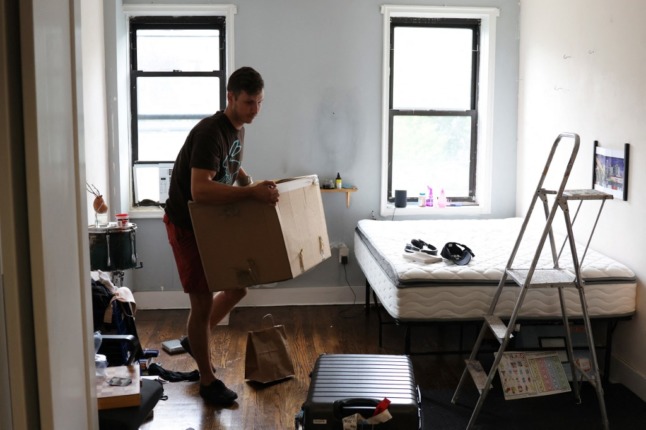 iIf you need to change your tax address to another region in Spain because you moved house or changed jobs it's perfectly legal. Photo: Michael M. Santiago/Getty Images/AFP
Spanish government divided over proposed menstruation leave bill
Talk of abortion policy reform and proposed menstrual leave has dominated Spanish discourse this week, but it's also dividing Spain's coalition government.
Published: 13 May 2022 13:26 CEST