For members
Why do Spanish parents pierce their babies' ears?
Piercing babies' ears is a controversial subject and one that people in many countries are very much against. In Spain however, it's common to see baby girls with pierced ears, so why do the Spanish do this?
Published: 11 November 2021 10:30 CET
Updated: 13 November 2021 08:25 CET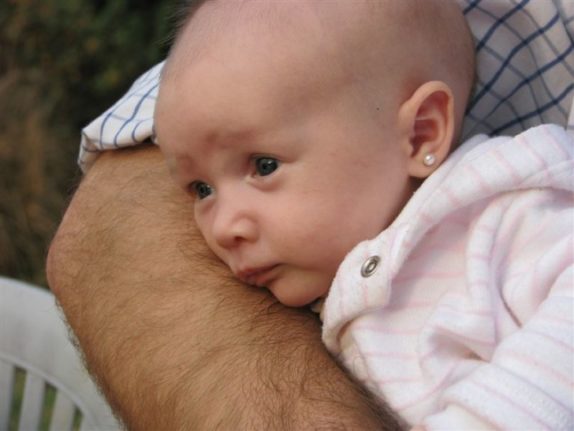 Why do the Spanish pierce babies' ears? Photo: Javier Pincemin/Flickr
You can now be fined €2,000 in Spain for leaving cardboard in the street
Two stiff fines handed out to Madrid residents who left cardboard boxes next to recycling bins rather than inside them have brought to attention a new Spain-wide law against leaving waste on the street.
Published: 4 October 2022 09:32 CEST