For members
EXPLAINED: What are Spain's rules and taxes for Airbnb rentals?
If you've ever thought about making some extra cash by renting out your Spanish property on Airbnb, here's everything you need to know, from how to apply for tourist licences to the taxes you need to pay and the regional differences.
Published: 10 November 2021 12:19 CET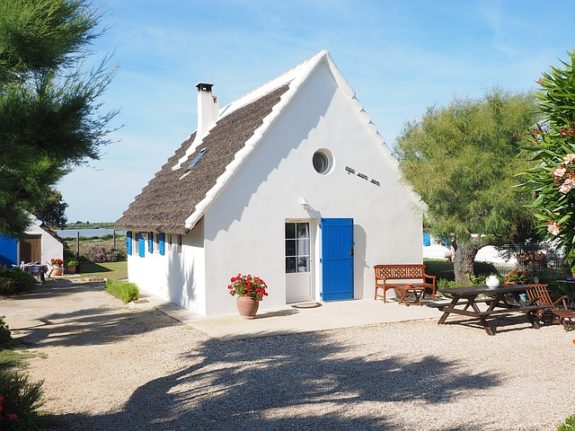 What you need to know about renting out your property on Airbnb in Spain. Image: Hans Braxmeier / Pixabay
Spanish property news: foreigners buying again, mortgages worsening but no property bubble
In this week's property roundup, we cover the return to pre-pandemic levels in property purchases by foreigners, the big rise in rental homes in the next three years, the EU's views on a property bubble in Spain and why a terrace is always a good investment.
Published: 15 February 2022 14:07 CET
Updated: 20 February 2022 10:06 CET