For members
Plusvalía: The changes to Spain's property tax that home owners should know about
Home owners in Spain who intend to sell or pass on a property should be aware of the important changes to the country's plusvalía taxes, which can amount to thousands of euros.
Published: 8 November 2021 13:03 CET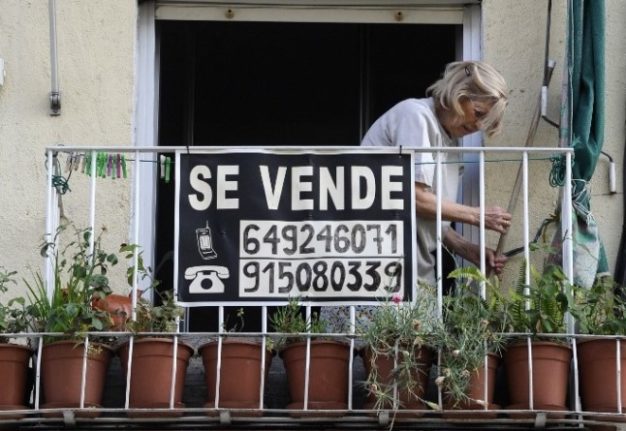 The Spanish government wants to give property sellers more choice when it comes to paying the plusvalía tax whilst also ensuring town halls don't run out of money. Photo: Dominique Faget/AFP
For members
How to turn a bar, office or shop into a residential property in Spain
Commercial properties in Spain can be a lot cheaper than residential ones, but it's not as straightforward as buying a former restaurant, office or shop and moving in. Here are the steps to follow and what you need to be aware of.
Published: 10 May 2022 13:59 CEST