For members
Why are Spanish homes so cold?
Many foreigners who move to Spain are surprised by just how freezing Spanish winters can be, but they're equally shocked by how sometimes it's colder inside their Spanish homes than outdoors.
Published: 4 November 2021 09:42 CET
Updated: 22 January 2022 09:14 CET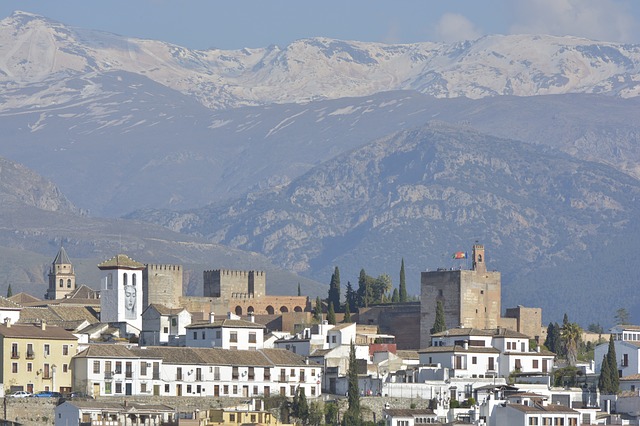 Even though Granada is in southern Spain, its winters can be very harsh and houses are not generally well-equipped for the cold. Photo: Juncho614 / Pixabay
What to do about insects and other pests in your home in Spain?
Bugs and insects can sometimes be a problem in Spanish homes, particularly during the summer months. Here's what to do if you get an infestation and how to prevent them from happening.
Published: 5 July 2022 09:09 CEST