For members
RANKED: The regions in Spain with the best and worst quality of life
Which places in Spain are the best for work and healthcare matters? Where are people most unsatisfied with education and public services? We've crunched the official data to unveil the regions in Spain with the best and worst quality of life according to their inhabitants. 
Published: 4 November 2021 17:23 CET
Updated: 6 November 2021 09:37 CET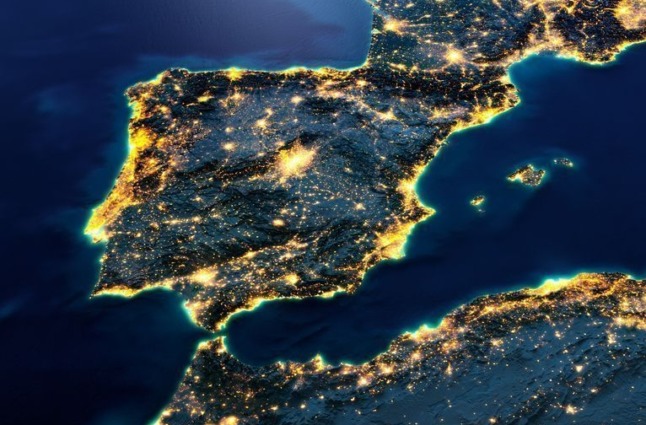 A satellite view of the Iberian peninsula seen from space. Which one of Spain's 17 autonomous communities offers the best quality of life. Photo: NASA
For members
How to find temporary accommodation in Spain when you first arrive
One of the most common questions people moving to Spain ask is where they can rent temporary accommodation while looking for somewhere more permanent. This can be particularly tricky, but we've found some of the best places to look.
Published: 15 September 2022 14:47 CEST