For members
RANKED: The regions in Spain with the best and worst quality of life
Which places in Spain are the best for work and healthcare matters? Where are people most unsatisfied with education and public services? We've crunched the official data to unveil the regions in Spain with the best and worst quality of life according to their inhabitants. 
Published: 4 November 2021 17:23 CET
Updated: 6 November 2021 09:37 CET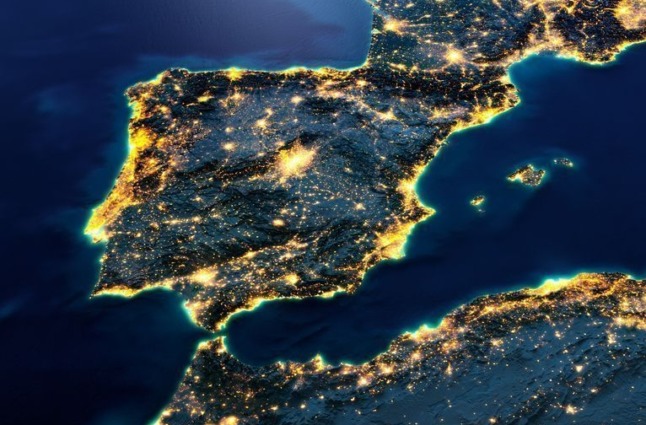 A satellite view of the Iberian peninsula seen from space. Which one of Spain's 17 autonomous communities offers the best quality of life. Photo: NASA
For members
How to change the title holder of utility bills in Spain
When you move into a new property in Spain you will need to change the account or contract holder over, so that any future water, electricity or gas bills will be in your name. It's not as easy as you may think; here's how you go about it.
Published: 12 May 2022 15:37 CEST