For members
Cycling in Spain: 12 fines you need to watch out for 
Riding a bicycle in Spain isn't exempt from the country's traffic rules, as these fines of up to €1,000 prove. Here are 12 cycling offences that bike users often overlook.
Published: 4 November 2021 12:27 CET
Updated: 5 July 2022 15:00 CEST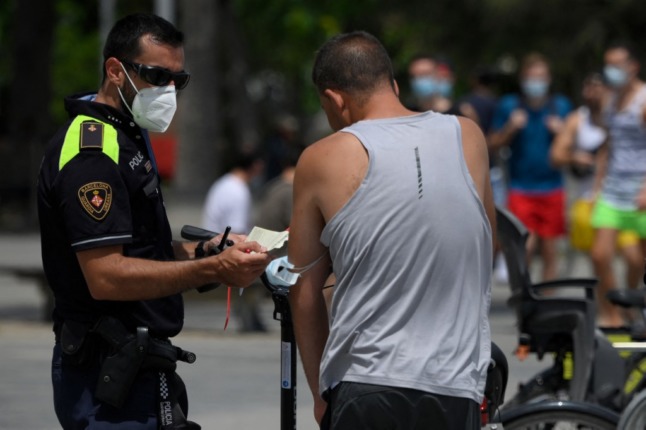 Most of the traffic rules that apply to car and large vehicle drivers also apply to bike users in Spain. Photo: LLUIS GENE / AFP
Why you should think twice about buying a car in Spain, even if it's second hand
A combination of supply and demand problems caused by the pandemic and a lack of microchips is making cars much harder to come by in Spain. Here's why you should perhaps consider holding off on buying that vehicle you had in mind for now.
Published: 23 July 2022 08:02 CEST