For members
Cycling in Spain: 12 fines you need to watch out for 
Riding a bicycle in Spain isn't exempt from the country's traffic rules, as these fines of up to €1,000 prove. Here are 12 cycling offences that bike users often overlook.
Published: 4 November 2021 12:27 CET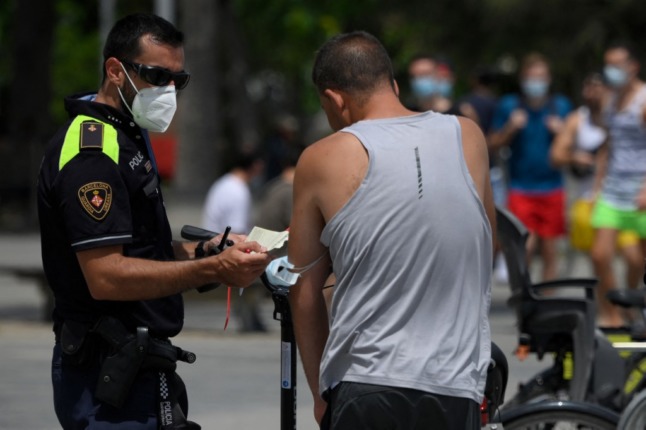 Most of the traffic rules that apply to car and large vehicle drivers also apply to bike users in Spain. Photo: LLUIS GENE / AFP
For members
How to change the title holder of utility bills in Spain
When you move into a new property in Spain you will need to change the account or contract holder over, so that any future water, electricity or gas bills will be in your name. It's not as easy as you may think; here's how you go about it.
Published: 12 May 2022 15:37 CEST