For members
¡Madre mía! Ten ways to express surprise or shock in Spanish
Bart Simpson may say '¡Ay caramba!' but in truth Spanish people have other more colourful ways of letting it be known that they are befuddled or flabbergasted by something.
Published: 26 October 2021 13:46 CEST
Updated: 17 August 2022 15:11 CEST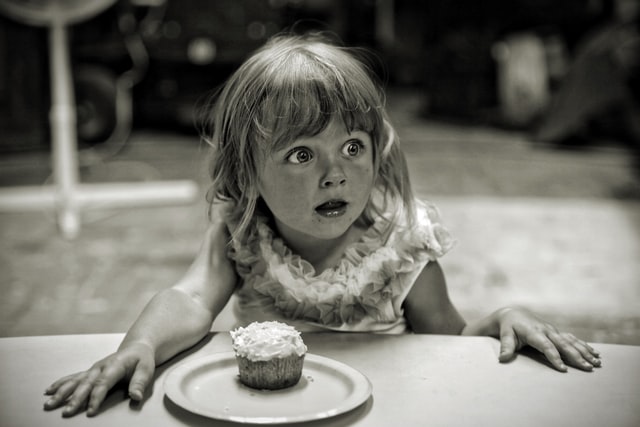 There are many expressions and words you can use as interjections in Spanish to show that something really surprises or shocks you. Photo: Nathan Bingle/Unsplash
17 hilarious Spanish translations of famous English movie titles 
Ever watched Pigs and Diamonds? How about Glass Jungle? If you've got no idea what we're talking about, dont worry, bizarre translations of film titles from their original English-language version into Spanish are fairly common and often pretty funny.
Published: 26 September 2022 09:33 CEST