For members
What Americans need to know about bringing their pets to Europe
Planning a move from the United States to the European Union is hard enough for human beings - but don't underestimate the time and logistics required to get your cat or dog across the Atlantic, too. Here's everything you need to know.
Published: 23 October 2021 10:00 CEST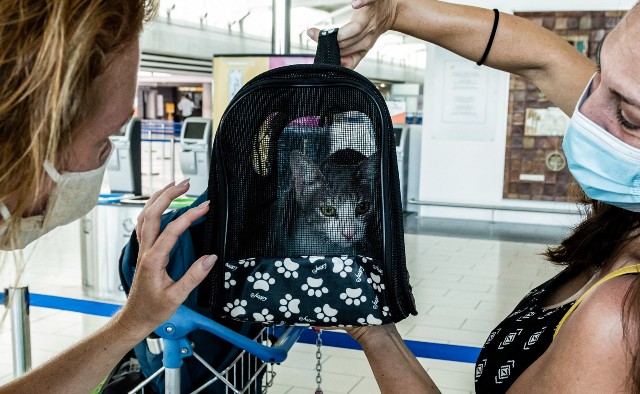 How to bring your cat or dog to the EU from the United States Photo: Iakovos Hatzistavrou / AFP
For members
How Europe plans to ease long-term residence rules for non-EU nationals
Non-EU citizens living in the European Union are eligible for a special residence status that allows them to move to another country in the bloc. Getting the permit is not simple but may get easier, explains Claudia Delpero.
Published: 30 April 2022 09:33 CEST