For members
BREXIT: Is it true Britons are leaving Spain 'in droves' as UK tabloids claim?
If you've scanned some of the UK's tabloid newspapers in recent weeks you would be forgiven for thinking that there's a mass exodus of Britons from Spain. The Local finds out what is really happening on the Spanish 'costas'.
Published: 22 October 2021 17:51 CEST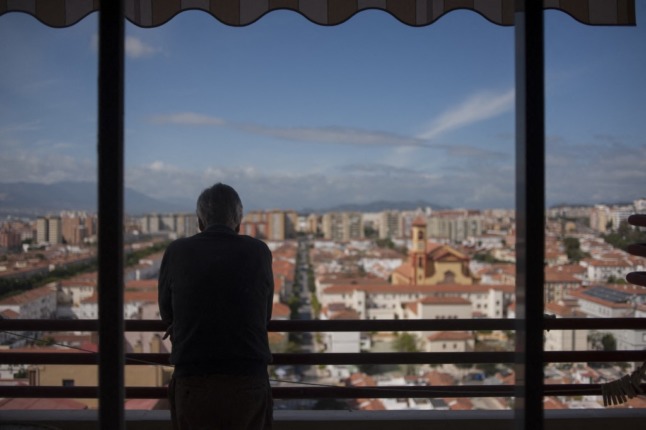 Has Brexit influenced British property owners' decision to sell up at all? Photo: Jorge Guerrero/AFP
Anger grows as no solution found yet for in limbo UK drivers in Spain 
British drivers living in Spain are becoming increasingly disgruntled at the lack of solutions two weeks after they were told their UK licences were no longer valid, with the latest update from the UK Embassy suggesting it could still take "weeks" to reach a deal. 
Published: 13 May 2022 12:27 CEST