For members
Where to get the cheapest fuel in Spain
Filling up your tank is getting more expensive in Spain as global fuel prices rise. Here's where you can find the cheapest fuel in Spain and other ways to save on petrol costs.
Published: 21 October 2021 10:31 CEST
Updated: 9 March 2022 17:09 CET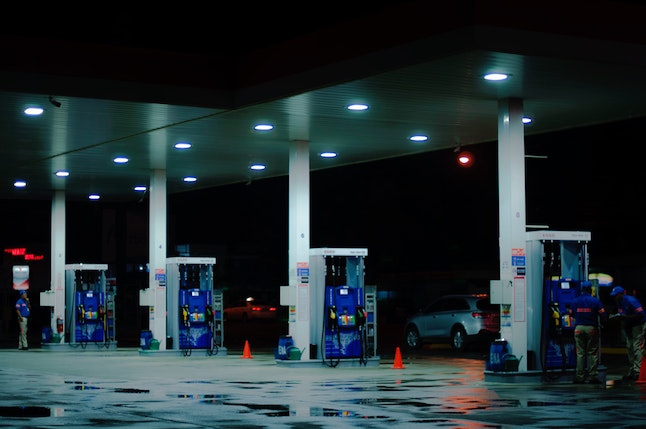 Where are the cheapest places to buy fuel in Spain? Photo: Juan Fernandez / Unsplash
For members
Can the UK's Blue Badge for disabled parking be used in Spain?
The UK's Blue Badge scheme allows disabled drivers to park in special parking spaces closer to their destination, but can it be used if you're on holiday in Spain or living in Spain? The Local has spoken with the British Embassy in Madrid to find out.
Published: 5 July 2022 10:45 CEST