For members
What are the rules for travel between Spain and France this autumn?
What are Spanish and French authorities' requirements for people travelling between the two countries at this stage of the pandemic? Do the rules change on either side and does it make a difference if you're in transit or driving rather than flying?
Published: 19 October 2021 12:28 CEST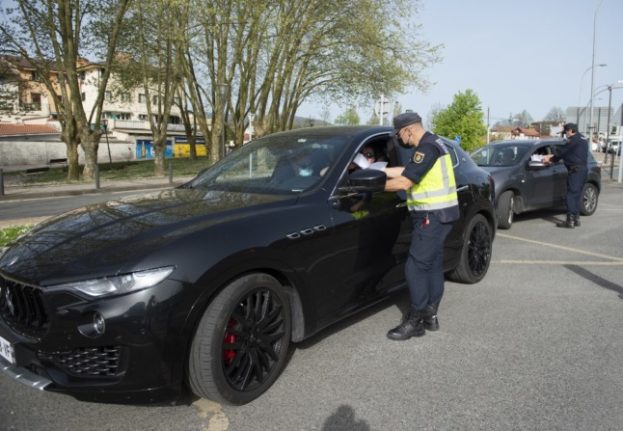 Spanish police check travellers' coronavirus documents before allowing them to continue their journeys into Spain. Photo: Ander Guillenea/AFP
For members
REVEALED: Countries fear non-EU travellers face delays under new EES border checks
A number of countries in Europe's Schengen area admit they fear delays and insufficient time to test the process ahead of new, more rigorous EU border checks that will be introduced next year, a new document reveals.
Published: 23 November 2022 16:33 CET