For members
Property news in Spain: build-to-rent trend takes off and big opposition to new housing laws
In this week's roundup of top property news from Spain we look at why some homeowners are rushing to sell, financing for non-resident buyers and why building to rent is currently very popular.
Published: 13 October 2021 16:07 CEST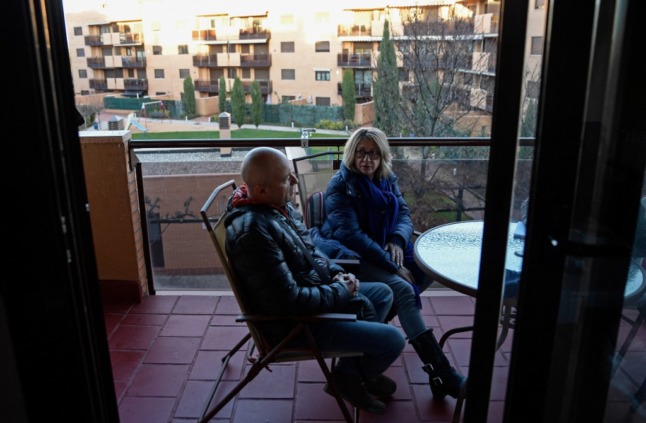 If you spend less than 183 days in Spain you are less likely to get financing for a Spanish mortgage. Photo: OSCAR DEL POZO / AFP
For members
EXPLAINED: What you need to know about locksmiths in Spain
If you get locked out, have a break-in or need to change or fix the door lock at your home in Spain, here are the rates and advice you need before calling a Spanish locksmith (cerrajero).
Published: 18 July 2022 14:06 CEST
Updated: 23 July 2022 07:03 CEST