For members
How to get cash out in Spain when there are no ATMs
Withdrawing cash has become much harder in Spain recently due to bank closures and the removal of ATMs, so how can you get your hands on cash without an ATM?
Published: 12 October 2021 12:33 CEST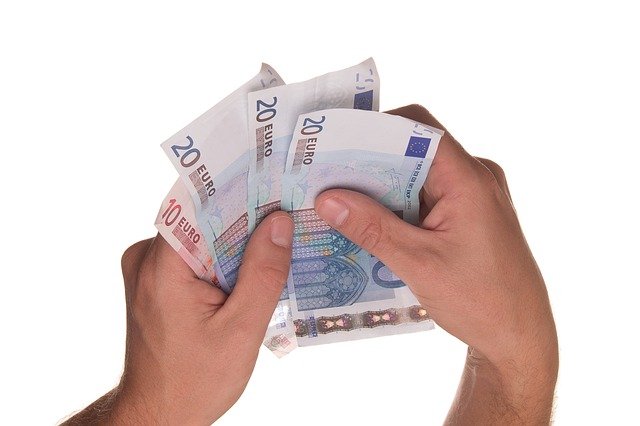 How to get hold of cash in Spain. Photo: Niek Verlaan / Pixabay
Spain's middle-class youngsters the most likely to end up poor across all EU
Spain leads the ranking of EU countries with the highest risk of young people ending up in poverty as adults, despite coming from families without economic difficulties.
Published: 6 December 2021 16:11 CET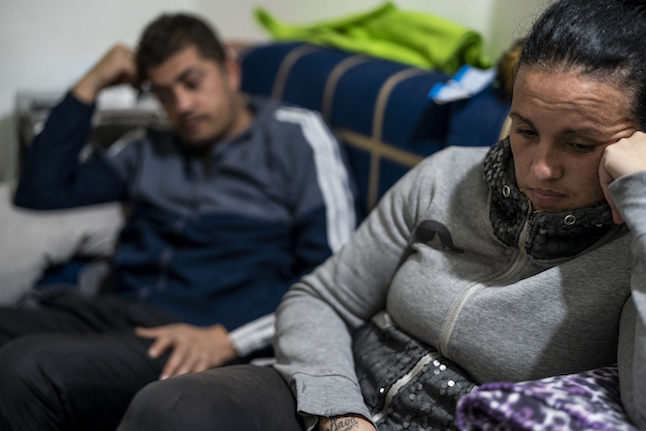 Spain is EU country with most middle-class young people who end up poor. Photo: Jaime ALEKOS / AFP