For members
Why is Spain called Spain?
You may have never stopped to think about it, but where does Spain - or España - get its name from? 
Published: 11 October 2021 11:20 CEST
Updated: 11 October 2021 16:46 CEST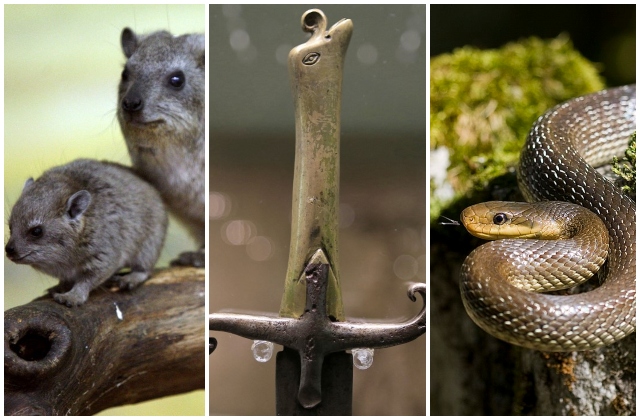 Ancient words for Hyrax, metal forging and snakes are just three of the origin theories behind the name "España" (Spain). Photos: JOHANNA LEGUERRE/AFP, Alex MITA/AFP, Felix Reimann/Wikipedia
Spanish Word of the Day: 'Chiringuito'
Here's one of the most summer-themed Spanish words out there, so you need to add it to your vocab. 
Published: 5 July 2022 12:40 CEST