For members
Do I need a permit to install solar panels in Spain?
Which Spanish regions do and do not require a building permit from people who want to install solar panels at home? And what other paperwork has to be factored in?
Published: 11 October 2021 16:28 CEST
Updated: 8 February 2022 15:48 CET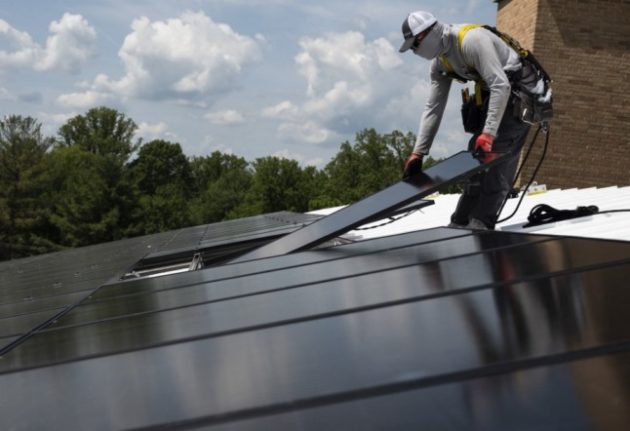 On October 10th 2021 the autonomous community of Madrid became the latest region to scrap planning permission from its requirements for installing solar panels. Photo by Andrew CABALLERO-REYNOLDS / AFP
For members
How to lodge a formal complaint in Spain: Hoja de reclamación
If you've experienced bad service in Spain that didn't meet expectations or bought a product that didn't do what it promised to, then you may want to fill out an official complaint form in a bid to get your money back. Here's how to go about it.
Published: 30 January 2023 17:04 CET