For members
Do I need a permit to install solar panels in Spain?
Which Spanish regions do and do not require a building permit from people who want to install solar panels at home? And what other paperwork has to be factored in?
Published: 11 October 2021 16:28 CEST
Updated: 8 February 2022 15:48 CET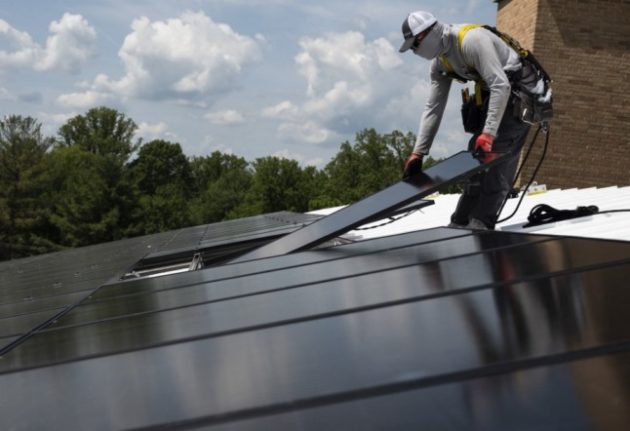 On October 10th 2021 the autonomous community of Madrid became the latest region to scrap planning permission from its requirements for installing solar panels. Photo by Andrew CABALLERO-REYNOLDS / AFP
For members
How to change the title holder of utility bills in Spain
When you move into a new property in Spain you will need to change the account or contract holder over, so that any future water, electricity or gas bills will be in your name. It's not as easy as you may think; here's how you go about it.
Published: 12 May 2022 15:37 CEST