For members
What you need to know when sending a gift between Spain and the UK post-Brexit
Sending and receiving gifts between the UK and Spain has become a bit more difficult – and expensive – since Brexit. Here's what you need to know to avoid any nasty surprises.
Published: 8 October 2021 09:15 CEST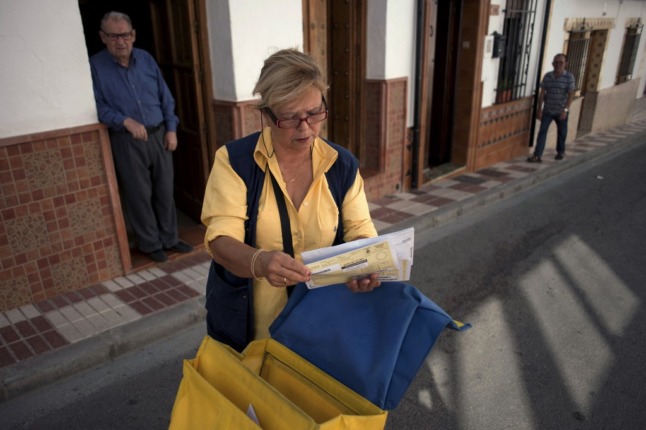 Many people have noticed that gifts travelling between the UK and EU sometimes with arrive with an unpleasant surprise: a hefty fee. Photo: Jorge Guerrero / AFP.
Anger grows as no solution found yet for in limbo UK drivers in Spain 
British drivers living in Spain are becoming increasingly disgruntled at the lack of solutions two weeks after they were told their UK licences were no longer valid, with the latest update from the UK Embassy suggesting it could still take "weeks" to reach a deal. 
Published: 13 May 2022 12:27 CEST