For members
How Brexit will affect the postal service between Spain and the UK over Christmas
Christmas is coming, and the question of sending seasonal parcels from Spain to the UK - and vice versa - for the first post-Brexit festive season is approaching even faster.
Published: 8 October 2021 09:17 CEST
Updated: 10 October 2021 08:13 CEST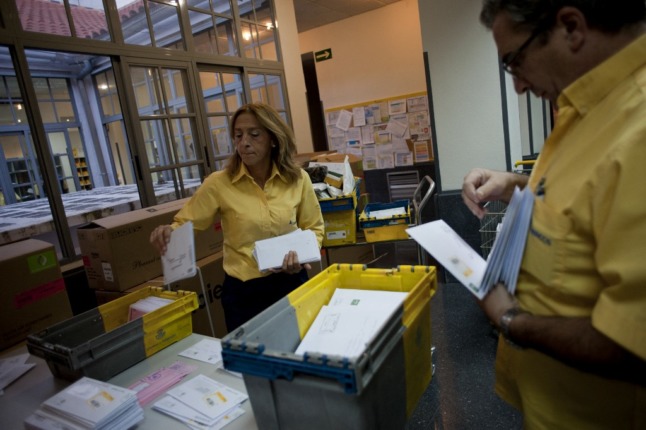 Since Brexit came into effect, costs have gone up because of customs charges and VAT requirements. In a few cases, products may no longer be sent at all. Photo by Jorge Guerrero / AFP
'We're going to hell': Supermarket's readymade fried eggs offend Spaniards
Spain's most popular supermarket Mercadona has shocked shoppers by selling pre-cooked fried eggs in plastic packaging, sparking a huge uproar among environmentalists and food lovers.
Published: 2 December 2022 11:21 CET