For members
EXPLAINED: How British and other non-EU tourists can profit from tax-free shopping in Spain
British tourists travelling to Spain - when it has been possible - have been able to make the most of tax-free shopping since the UK formally left the EU at the beginning of 2021.
Published: 5 October 2021 11:03 CEST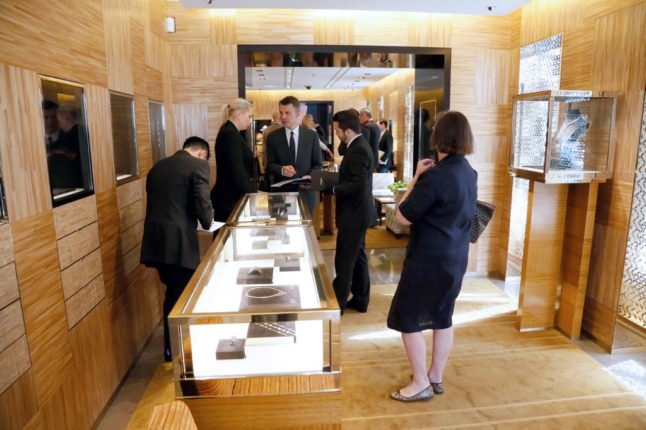 VAT refunds in Spain apply to apply to fashion items, cosmetics, jewellery, technology and some food and drink items.
For members
Banking giant Barclays to close all accounts of Brits living in Spain
UK nationals living in Spain have begun to receive letters from their bank telling them that their accounts will be closed, in an apparent post-Brexit change. Have you been affected?
Published: 28 July 2022 10:04 CEST
Updated: 30 July 2022 06:42 CEST