For members
Reader question: Can second-home owners get a residence permit in Spain?
Does owning a property in Spain automatically give you the right to Spanish residency? Or is the process at least made easier? Here's what foreign second-home owners in Spain need to know.
Published: 5 October 2021 09:18 CEST
Updated: 9 March 2022 14:18 CET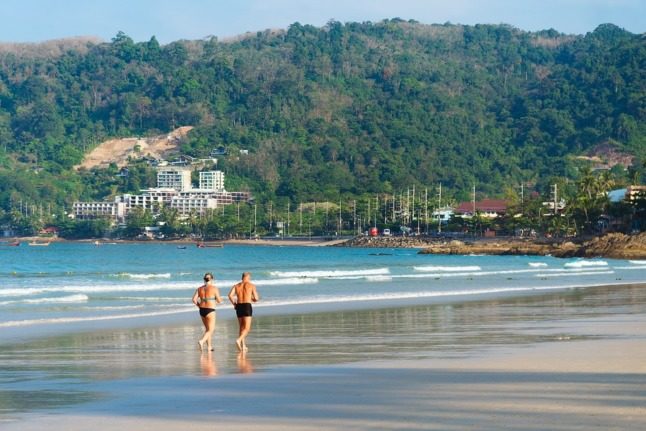 Does having a property in Spain make it easier in terms of getting residency? Photo: Arek Socha/Pixabay
For members
Six hard facts Americans should be aware of before moving to Spain 
There are 40,000 US nationals living in Spain but the road to residency and integration isn't always straightforward for them. Here are six practical points Americans should factor in before embarking on a move to 'España', from work, to tax and healthcare.
Published: 4 August 2022 13:26 CEST
Updated: 7 August 2022 07:24 CEST